Business development is our speciality.
Activities
The demand in Europe for consulting engineering services is reported every two years.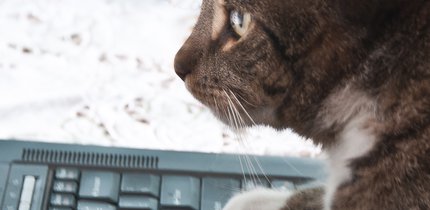 Messenger-based applications are needed that facilitate access to complex documents such as standards and contracts.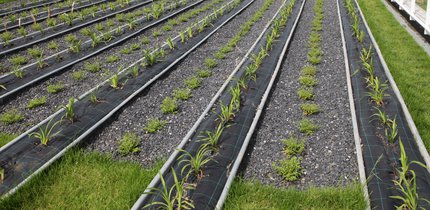 The procurement of sustainable infrastructure calls for standards and training.
Blog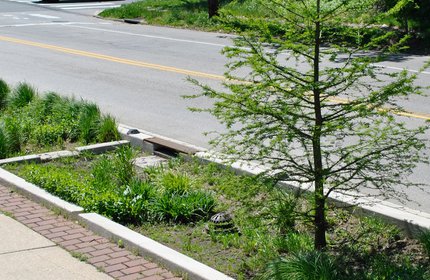 How the top firms supplying environmental consulting services address sustainability.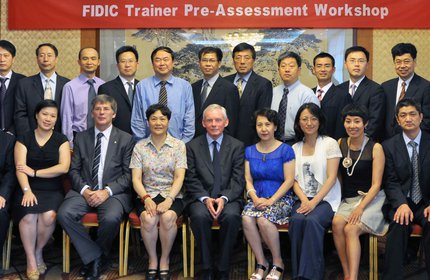 A pilot programme involving training and assessment.
A key issue for the FIDIC sustainability committee.